Don't miss out!! Right now, go visit Perfectly Imperfect
for a chance to win a $25.00 gift certificate to Vintage Townsquare, the place to find fun and unique items for your home and wardrobe.
While you are there, be sure to check out all the giveaways from this week. Enter each one and you just might also win a free copy of Shaunna's e-book Creating a Masterpiece.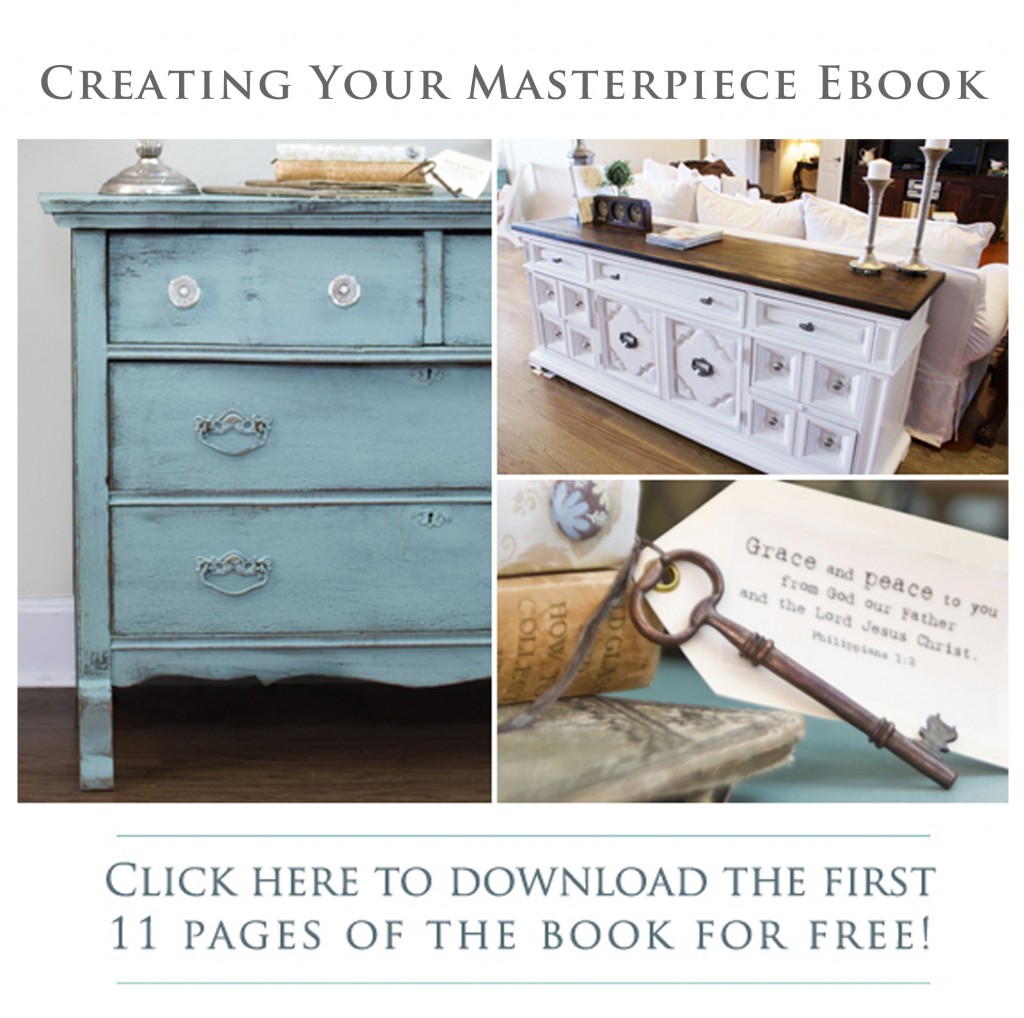 Don't delay because this is the last day!!
Libby~